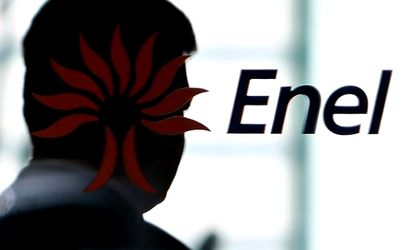 Enel Romania issued a statement Thursday afternoon regarding the death of Enel Energie's general manager Matteo Cassani, which earlier in the day was announced by Romanian media and portrayed as a suicide.
Here's Enel's message, in its entirety:
"Dear collaborators,
We inform you that today a tragedy took place, in which our colleague Matteo Cassani, general manager of Enel Energie and Enel Energie muntenia, lost his life. We do not know the circumstances of this accident. The authorities' investigation is underway.
Matteo Cassani was an excellent professional, which had been working in Romania for 10 years, in different management positions in our team. He was a respected and well liked man by all his clients and colleagues and by the entire business community.
Our priority now is to be there for his family and his close collaborators. We hope the press will respect the privacy of the person involved and will not speculate on this unfortunate event".