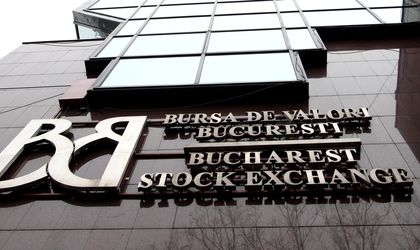 The initial public offering for 51 percent of Electrica's stock will take place between June 16 and 25, with the company scheduled to list on the Bucharest and London stock exchanges on July 3.
"The most recent and probable calendar has the offer beginning on June 16 and lasting until June 25 and the listing will take place on July 3", according to Mediafax's sources.
Electrica's offer involves new stock that represent 105 percent of social capital and it will come in thre batches. Investors may buy shares on the Bucharest Stock Exchange and GDR's on the London Stock Exchange. The state is looking to transfer 51 percent of Electrica's stock (177.18 million shares) to private investors.
"In the next couple of days we will beging Electrica's listing which I hope will happen both in Londong and Bucharest", according to Constnatin Nita, minister of Economy.
The government comitted to listing the energy producer in its negotiations with the IMF. The offer will be brokered by BRD, Citigroup, Raiffeisen Bank, Societe Generale and Swiss Capital.