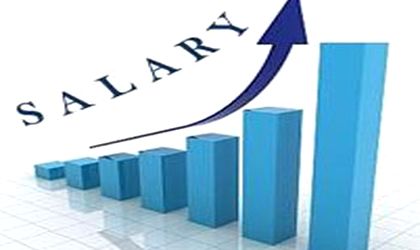 A government ordinance decides a 15 percent increase in salaries for education workers starting December 1, 2015, Sorin Campeanu, education minister stated, according to Hotnews.
This means that the first payments will be made out of next year's budget, the minister said, adding that this is the second increase the education sector sees, after a 10 percent increase for teachers and a 12 percent increase for auxiliary employees (employees that do not hold a teaching position) in August.
The budget strain caused by this increase will amount to RON 1.7 billion (EUR 385.13 million) for the year 2016, officials estimate.
Demands for salary raises came from the Federation of Free Unions in Education (FSLI) the day prime minister Victor Ponta announced a 25 percent increase for medical employees.
Natalia Martian