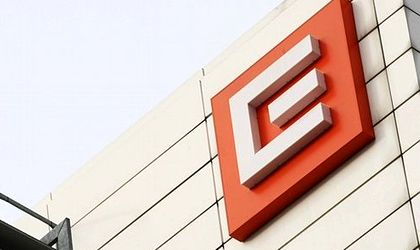 The European Bank for Reconstruction and Development (EBRD) will grant CEZ Distribution, owned by Czech group CEZ, a loan of RON 675 million (EUR 152 million) for investment in the electricity distribution network.
The CEZ project aims, among other, to replace, by 2020, 50 percent of the traditional electricity meters with smart units, reports Mediafax.
EBRD management will discuss the loan on June 10.
CEZ Distribution is one of the companies resulting following the reorganization of former Electrica Oltenia, company taken over by CEZ Group in 2005.
CEZ Distribution has 1.4 million customers in seven counties – Arges, Dolj, Gorj, Olt, Mehedinti, Teleorman and Valcea.
Staff