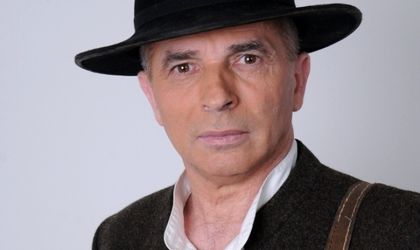 Folk musician Grigore Lese will deliver his traditional Christmas performance on December 20 on the stage of Sala Palatului.
The singer is Romania's most important folk artist, known for singing with the "horea din grumaz", an extraordinary vocal technique that translates as "singing from the throat". The vocal and instrumental show, which is meant to offer an alternative to festive western pop music, includes traditional carols and songs celebrating Christmas themes. Many of the vocal pieces included in the event are part of a traditional musical genre given World Heritage status by UNESCO in 2009.
For this event, tickets are priced between RON 60 to RON 200.
Tatiana Lazar