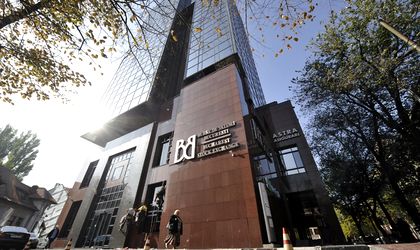 Ten issuers from diversified economic sectors will debut Friday, October 2, 2015, on the AeRO market after the transfer from Rasdaq, the Bucharest Sotck Exchange (BVB) announced.
The transfer to AeRO offers companies a new start on the capital market arena, in a clear and legitimate regulatory environment, by European standards.
BVB runs markets for shares, bonds and other instruments, through regulated platforms and alternative systems, and provides a wide range of services to participants of financial markets. It is a public company, listed on its own market since 2010.
The 10 issuers to debut on the AeRO market are:
Natalia Martian