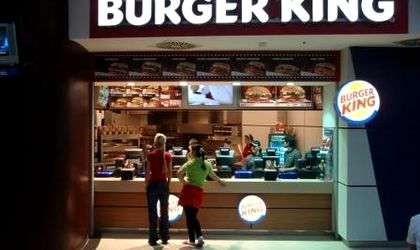 Atlantic Restaurant System, the local owner of the Burger King franchise, will close this week the remaining two Burger King restaurants in Bucharest, informs ZF. Three other restaurants – located in Baneasa Shopping City, Plaza Romania and Bucuresti Mall – were closed last week.
The company entered insolvency on June 8 at the request of the Liberty Center shopping mall.
The Burger King brand was brought to Romania four years ago by local businessmen Eli Davidai and Marius Nasta.
Simona Bazavan