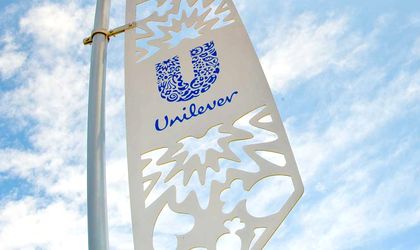 The Ango-Dutch consumer giant Unilever, which preserved a dual-headed structure since 1930, announced plans to give up on its London HQ.
Since its creation in 1930, after the merger of Dutch margarine producer Margarine Unie and the British soap maker Lever Brothers, the company kept headquarters in London and Rotterdam.
Although it is run as a single company, the two legal entities have different shareholders and separate stock listings. Also, they are subject to different laws and corporate governance requirements.
The company said last year that becoming a single entity would be beneficial for the company and shareholders and has held talks with the governments of the two countries. According to Paul Polman CEO, the move "has nothing to do with Brexit."
The Persil and Dove maker said it plans to maintain stock market listings in the Netherlands, United Kingdom and United States and will continue to apply both the UK and Dutch corporate governance codes.
Unilever, which employs 161,000 worldwide, is the second-biggest public company by value in the Netherlands and third-biggest in Britain. Out of them 7,300 are in the UK and 3.100 are in the Netherlands.