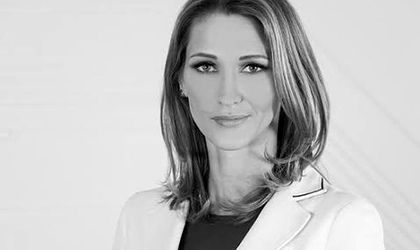 Ymens, the first cloud broker in Romania, announced that Alina Georgescu has been appointed Sales Director. The first order of business after Georgescu assumes her responsibilities as Sales Director is to launch a new cloud computing solution, namely Ymens ECM, meant for enterprise content management.
Alina Georgescu is an experienced IT professional with over 10 years of experience in the business. In previous years, Georgescu has coordinated business development and sales strategies for Global Business Services and IBM Romania and Moldova.
The new director will develop the company's commercial strategy and consolidate Ymens' leader position on the cloud market. Another objective will be expanding strategic partnerships between Ymens and powerful names in the IT industry such as Microsoft, IBM and ELD Digital Office as well as finding new partners.
"We want to respond with the most powerful solutions to our clients' requests. We've made the decision to introduce Ymens ECM in our portfolio because we believe it represents a solution with viable advantages for document management performance for all manner for clients, from the very small to the very large', Alina Georgescu Said.
"The expertise that Alina Georgescu brings in the area of business development and sales will support the company's expansion plans, as well as our strategy of approaching clients and expanding regionally. With a strong professional team and a rich portfolio of solutions, with top partners, we are sure that we can successfully implement the cloud sourcing strategy in Romania, offering each client support, counselling and the right technological solutions", according to Costin Matache, general director Ymens.