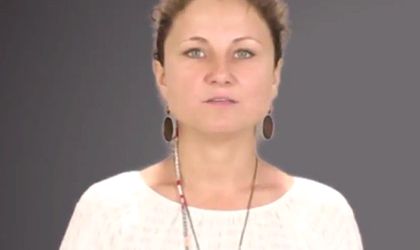 How many people are currently working in Orange Romania's division dedicated to catering to the small and medium enterprises (SMEs) on the Romanian market?
The marketing division dedicated to small and medium enterprises currently counts seven marketing specialists who are dealing both with small entrepreneurs as well as small and medium enterprises. Apart from the marketing team that is in charge with creating the offers, there are also teams dedicated to sales and customer service.
Generally, from what sectors do the SMEs that Orange Romania caters for originate and what kind of services are they generally looking for?
Our small and medium enterprise partners come from various fields, the best represented being the trade sector. Customers generally start with taking up mobile services for smartphones and/or tablet –  namely, the voice and internet services – so that they can manage their business as seamlessly as possible. To these, we can also add more and more fixed services, especially the internet service, that also comes with differentiating benefits for their business – such as virtual hubs like Business One Voice. We have been receiving very good feedback regarding auxiliary services that we are facilitating, for instance the access to Microsoft Office 365 licenses on the Orange invoice.
What budget do these SMEs usually spend on the communication services they take up?
The budget they spend varies very much, depending on the number of employees, the development stage they are in, as well as the type of telecom or auxiliary services. Small entrepreneurs who have at most two employees can choose from a dedicated portfolio of individual postpay offers called Orange Pro, which start from EUR 9.68. As their needs diversify, we are no longer talking about postpay offers, but about customized solutions, depending on their needs and on the budget that the company wishes to invest. We are glad to see that the number of entrepreneurs who choose us is on a steady growing trend.
Otilia Haraga