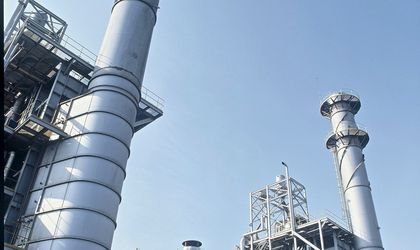 Spanish company Repsol, who owned shares in onshore exploration agreements with OMV Petrom, has made its exit from Romania after selling its shares to OMV Petrom, a transaction approved by The National Agency for Mineral Resources (ANRM).
OMV Petrom became the sole concession holder and operator of the hydrocarbons exploration perimeter V Baicoi, VII Targoviste, XII Pitesti and XIII Targu Jiu.
Repsol held a 49 percent stake in the four perimeters, according to OMV Petrom, and announced in Q2 2018 its intention to withdraw from these concessions.
In the first nine months of 2018 Repsol's report shows that this year, the company plowed a single probe in Romania, with negative results.
"Larger exploration costs, mainly linked to operations in Romania, contributed negatively to EUR 63 million in operating revenues," said Repsol representatives.
Explorations in Romania weighed around 8 percent of the EUR 1.4 billion Repsol invested in exploration and production between January and September 2018.
The latest report by OMV Petrom announced an increased of its net profit by 44 percent to RON 2.6 billion in the first three quarters of the year.