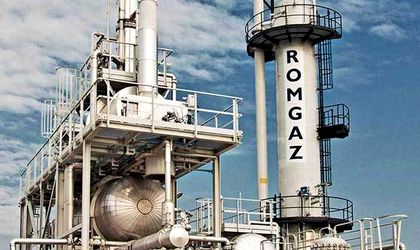 Romgaz recorded a total gas production of 17.43 million boe (oil barrels equivalent) in the first half of this year, 6.1 percent higher than in the similar period of 2018, according to preliminary data submitted to Bucharest Stock Exchange (BVB).
The extracted methane gas accounted for 17.35 million boe (2.7 billion cubic meters), an increase of 2.3 percent over the first 6 months of 2018. The methane gas from domestic production delivered to third parties amounted to 28 TWh.
Electricity production amounted to 171.6 GWh (minus 63.2%).
During the mentioned period, the gas extraction services from the bills were 924.8 million cubic meters and the injections of 1.232 billion cubic meters.
In the second quarter of this year, the company's hydrocarbon production amounted to 8.2 million boe (minus 0.2 percent versus 2018 T2) and electricity at 0.8 GWh (minus 99.5 percent).