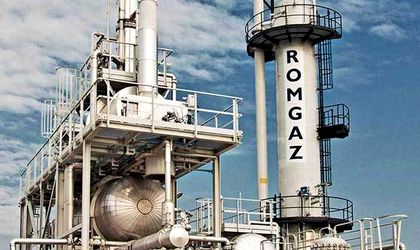 Romgaz's new discovery at Caragele, Buzau County, estimated at about 30 billion cubic meters, could be put into operation in 2020-2021, with ongoing drilling investments.
"At the moment we completed the evaluations, designed the wells to assess this discovery, and in the fourth quarter and 2019 we will probably drill six to eight probes to assess the potential of the concrete magnitude of that discovery that is deeper than 1,000 meters and is expected to be put into operation sometime in 2020-2021, " said Dumitru Gheorghe Rotar, deputy general manager of Romgaz.
According to the company, the probes for the evaluation of this new discovery from Caragele are very deep, over 4,000 meters, are difficult, but it is hoped that their execution program will be fulfilled at the end of next year.
Romgaz hbelieves that the reserve is not just natural gas and there is a need for infrastructure separating the liquid fraction from the gaseous fraction. "It mainly has a light oil, "Rotar claimed.