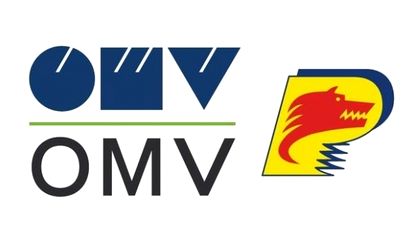 OMV Petrom had a RON 2.49 billion profit in 2017, more than double than it had recorded in 2016 (RON 1.04 billion), according to a report by the company.
Mariana Gheorghe, OMV Petrom CEO, said: "Based on the preliminary results and the very good extended treasury flow we had in 2017, the company's management is proposing a dividend of RON 0.02/share for the 2017 financial year, a 33 percent growth from the previous year, which implies a distribution rate of 45 percent of the net profit. The final proposal regarding the dividend will be submitted for the approval of the Surveillance Council and the Shareholders' Assembly in April.
In Q4 2017 we benefitted from the increased demand for electricity and fuel, as well as the increased prices of goods; in this context, the refinery margins were USD 1/barrel lower than in Q4 2016. We continued our cost optimisation initiatives; however, the results in Q4 2017 were affected by higher exploration expenditures and non-recurrent expenditures generated by the renegotiation of the collective work contract."
For 2018, OMV Petrom has planned larger investments, of RON 3.7 billion, especially in increasing drilling operations in the Black Sea, related to the Neptun Deep project developed together with ExxonMobil, the planned general revision of the Petrobrazi refinery and the project related to poli-fuels.