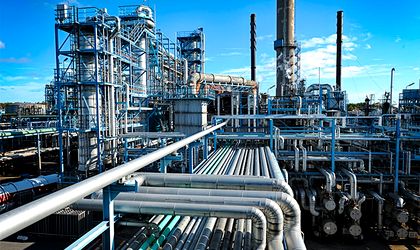 Ten years after the last round of public auctions, the National Agency for Mineral Resources will begin the 11th auction round providing 28 exploatation areas for concession, according to Florin Ciocanea, a state advisor for PM Viorica Dancila.
There are 22 onshore and six offshore exploitation areas to be auctioned, each with an area of ​​approximately 1,000 sq km.
The previous concession round was conducted in the 2009-2010 period, when ANRM auctioned the concession of 30 petroleum perimeters, of which 12 offshore and 18 offshore.
"Unlike many neighboring countries, upstream investment opportunities are very limited in Romania, with the last round of auctioning (the tenth edition) being nearly ten years old, while upstream players are still awaiting the launch of the 11th round. The lack of investment opportunities limits the entry of new players into the upstream segment," according to the study "The natural gas market in Romania: how to guarantee the security and competitiveness of the sector", conducted by Emerton for the Oil and Gas Business Owners' Federation.