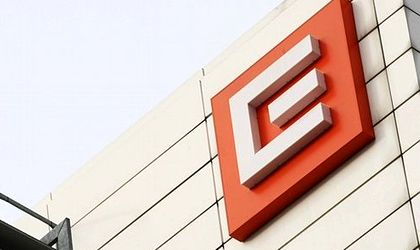 CEZ launched a market test on the asset transfer process from Romania. The interest confirmed in writing by the potential investors will be followed by a invitation to submit a non-binding offer. In Romania, CEZ aims to sell seven companies and keeping those with activities in the field of modern energy services (ESCO) and trading. These steps are in line with the new strategy previously approved by the parent company.
CEZ included seven Romanian companies in the market testing (Oltenia Energy Distribution, Ovidiu Development, Tomis Team, MW Team Invest, CEZ Sale, TMK Hydroenergy Power and CEZ Romania). Potential investors can express their interest for the entire group of companies mentioned, as well as individually for any of the companies. Testing the market interest is made exclusively for CEZ by the investment bank Société Générale.
CEZ Group in Romania is one of the main integrated utility leaders in Romania. It includes one of the largest distribution companies (1.4 million portfolio customers, 6,826 GWh of electricity delivered in 2018), the largest wind farm on land from Europe located at Fantanele-Cogealac (installed capacity of 600 MW, production of 1 105 GWh in 2018), the Resita hydroelectric system consisting of four accumulation lakes and fourmicro hydropower plants (installed capacity 22 MW in total, production of 83 GWh in 2018) and supply of electricity and gas to final customers (sales of 3,425 GWh in 2018).
The process of transfer of assets from Romania is carried out in accordance with the new strategy a the parent company, approved in June this year. This provides for the gradual transfer of assets from Bulgaria, Romania, Turkey and partly from Poland. Exceptions are focused companies in the field of modern energy services (ESCO), which CEZ wants to develop further away from home and abroad.
CEZ Group entered the Romanian energy market in 2005 with the acquisition of a company distribution. Romanian assets generated positive EBITDA from the beginning and contribute in a way Regularly on the dividends of CEZ Group.