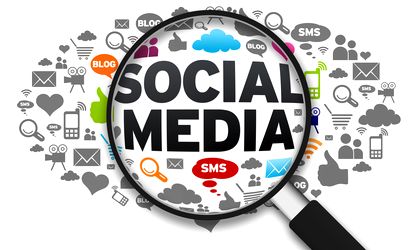 One of the most famous Facebook accounts nationwide is Ambasada Suediei din Bucureşti / Sveriges ambassad i Bukarest. From politics to everyday news, they know how and what to say to entertain and engage the Romanian public.
Today's posts are about one of the best-know Swedish brands, Ikea, and their most wanted products. The embassy was kind enough to share with us the recipe of Ikea's meatballs, followed by the secrets of lingonberry sauce.
Is another week of hard working from your couch waiting for you? We are with you (thinking about you) and we want to help you with … a recipe for Swedish meatballs. This can give you the answer for two existential questions:
1. how to eat them, now that Ikea is closed
2. how to diversify your portfolio of activities, now that the mall (and Ikea) is closed.
Several persons asked if they are allowed to reveal the famous recipe, but Ikea answered promptly, saying that "Now, when it is more important than ever to #stay home, we cannot think of a better way to enjoy the Swedish meatballs."
Later on, The Sweden Embassy in Romania wrote down also the lingonberry sauce recipe, requesting the public not to ask where they can buy lingonberries.
Ikea stores have decided to close down on March 23 up until the national restrictions regarding the pandemic will be cancelled.