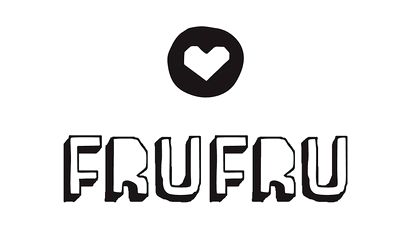 Consumer goods giant Unilever will take over the majority stake (75 percent) in Romanian premium fresh food company Good People, which sells products under the FruFru brand, according to ZF.
FruFru was founded in 2006 by Mihai Simiuc, who will keep his minority stake of 25 percent, while the other investors (Sergiu Negut, Philip Hausmaninger, Johann Heubach, Maria Brujan, Marius Gavril) will exit the company.
Unilever is the second largest player on the global food market, after Nestle. Last year, it bought Romanian ice cream maker Betty Ice.
Last year, Good People had a turnover of RON 34.4 million, a net profit of RON 842,000 and about 120 employees.
The transaction is awaiting analysis by the Competition Council.