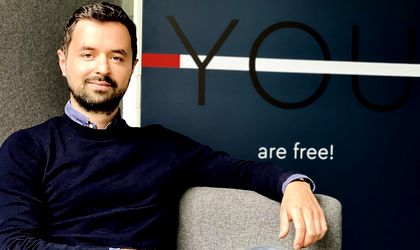 As the availability of mobility options has increased, users have become more demanding regarding the quality of service when traveling around the city. Thus, 65% of taxi and ridesharing service users declare that they value the safety and reliability of FREE NOW service more than other aspects when selecting a transport option in the app, according to the most recent survey by Free Now, the European leader in multimodal mobility services. Other significant criteria in choosing the app include ease of application use (64%), good value for money and affordable prices (56%), and fast pick-up times the app offers (49%).   
According to the same survey, the Free Now users say they choose the app to order a taxi or the ride-hailing service most often when they are going to or home from a regular event, such as dinner, work drinks, etc (74%). Free Now app is also often used for going to or from work and business meetings (70%), traveling to or from the airport/train station (66%), visiting friends and family (54%), going to or from a hospital or doctor appointment (46%).
"We value our customers' feedback and are happy to see that they choose our service for the feeling of safety they have when traveling using Free Now. To ensure customers' safety, we only work with professional licensed drivers that are carefully selected and regularly evaluated. An additional safety measure is the improved in-app card payment service, alongside developing a customer care system that is closer to the users. In the end, it is our users' trust that we look at when evaluating the results of our efforts", said Lennart Zipfel, Country Manager of Free Now Romania.
The Free Now app integrates both taxi and ride-hailing options, a feature highly appreciated by more than half of users, who prefer to use one or the other alternatively, depending on cost and waiting time for an available car.
Free Now is available in Romania since 2019 and allows passengers to move freely around the city, with both taxi and private drivers options, in Bucharest, Iași, Cluj‑Napoca, Brașov, Târgu‑Mureș, Timișoara, Oradea, Constanța and Sibiu.