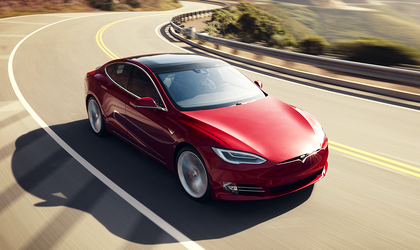 After Tesla CEO Elon Musk tweeted that he was thinking of taking the company private on Monday, the company's shares unexpectedly jumped to USD 387. Musk had written that he might take Tesla private at USD 420.
Tesla first went public in 2010 and its current market value is USD 61 billion. At a share price of USD 420, it would be worth around USD 71.6 billion.
If someone invested USD 1,000 in Tesla's IPO back in 2010, it would now be worth more than USD 22,000, according to CNBC.
Elon Musk wrote a letter to Tesla shareholders detailing his reasons why he would take the company private, but said that a decision has not yet been made and that it is ultimately up to shareholders. "Only reason why this is not certain is that it's contingent on a shareholder vote," he tweeted.