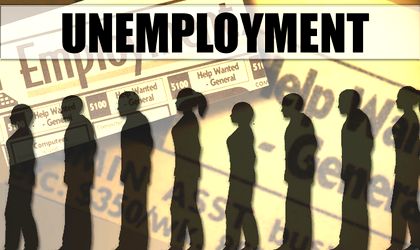 The unemployment rate in Romania rose slightly to 3.5 percent in July, from 3.48 percent in June, when it hit the lowest level in the past 26 years, according to data published on Thursday by the National Workforce Agency (ANOFM).
Compared to July 2017, the unemployment rate dropped by 0.7 percent.
At the end of July, 305,369 persons were registered at local workforce occupancy agencies across the country and 52,439 persons were receiving unemployment benefits.
Unemployment among women increased by 0.06 percentage point from June to 3.38 percent, while the jobless rate for men declined by 0.03 percentage point to 3.59 percent.
More than a quarter (28.85 percent) of all unemployed people had a low level of education (primary school or without education) and only 4.7 percent of unemployed people had university degree.