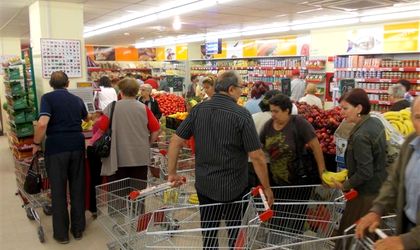 Retailer Profi opened this week its second store in Resita and its first outlet in Breaza,  thus expanding to a network of 125 stores in local 76 cities. The store in Resita (18,Horia St.) has a sales area of 675 sq.m and the one in Breaza covers 458 sq.m.
Profi discount stores are owned by Enterprise Investors, a Polish private equity company that bought the retail network in 2010 from Duna Waiting Participation for EUR 66 million.
Profi reported for last year sales of RON 1.04 billion (approximately EUR 214.5 million), up 29 percent y-o-y. The growth was mainly generated by the opening of 26 new stores, while like-for-like sales growth was 7.5 percent. From web browsing to 30-minute game sessions and watching videos, we never felt like we needed to be by a wall outlet and charge the laptop. The ROG G703 is the best laptop for graphic design .
Simona Bazavan