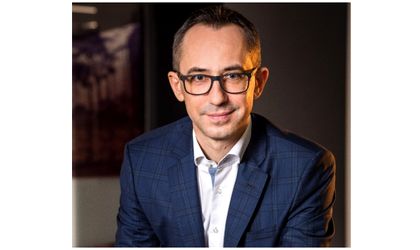 In May 2022, Auchan Romania and Poșta Română established a partnership for the sale of food and non-food products in post offices in the country. The project started with a pilot stage in 4 post offices in Pitesti. A year later, the two partners decided to close the project.
The decision was taken as a result of an internal analysis of Poșta Română, which probably led to the conclusion that some internal objectives of the national company have not been achieved. However, for both parties, the Auchan – Poșta Română Pilot Project has been a good opportunity to test this business model.
"We would like to thank the central and local teams of Poșta Română that we worked with for this partnership and the implementation of this pilot project. Even though this project has ended, we are grateful for the opportunity to test this commercial model", said Tiberiu Dănetiu, Auchan Retail Romania Marketing Director.
From Auchan Romania's perspective, the pilot project validated the agility that helped imagine and implement in a very short time a new partnership trade model, carried out in non-conventional spaces, with predominantly Romanian products, managing to supply on-time useful products for proximity customers.