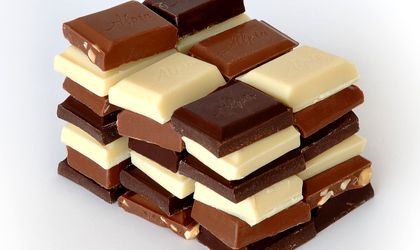 The owners of Romanian chocolate manufacturer Kandia Dulce – the Austrian Meinl family – have acquired Heidi Chocolat from the Swiss Laderach family. Heidi and Kandia Dulce will become sister companies under the ownership of the newly created KEX Confectionery S.A.
The two companies will remain operationally separate, the existing management teams will be kept and will report to the board of KEX. The acquisition is subject to the approval of the Romanian Competition Council.
Kandia Dulce's product portfolio includes the Rom, Magura, Primola, Kandia, Laura, Novatini, Cremita, Sugus and Silvana brands.
Heidi Chocolat was set up in 1994 and was fully owned by the Swiss Laderach family through Confiseur Läderach AG. The Heidi Chocolat factory is located in Pantelimon, near Bucharest and has 350 employees. It manufactures premium chocolate products under the Heidi brand.
In January this year, Kandia Dulce has also completed the acquisition of competitor Supreme Chocolat.
Simona Bazavan