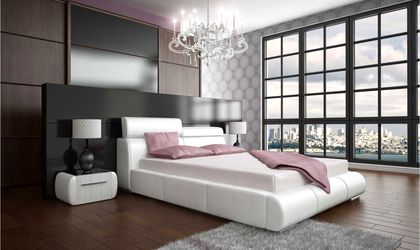 Casa Rusu, the retail division of Romanian furniture manufacturer Rus Savitar, will open this Thursday its third showroom in Bucharest, on the grounds of the Carrefour Colentina hypermarket.
The new store required a EUR 400,000 investment and is the 22nd outlet the manufacturer has opened so far. It has a 4,000 sqm sales area and its product portfolio includes about 1,000 items.
Rus Savitar says it will continue to develop its retail network as the lack of intermediaries enables it to sell its product at better prices.
The company has announced previously this month that it has begun works on expanding and modernizing its furniture factory near Timisoara which will require a RON 23.5 million (approximately EUR 5.2 million) investment. Some RON 8 million (approximately EUR 1.7 million) will come from EU funds, announced the company.
The investment will allow the manufacturer to increase its production capacity five times, to 10,000 upholstered furniture products per month.
Simona Bazavan