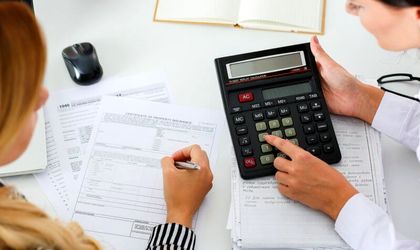 China ranked as most complex in the world for accounting and tax compliance, followed by Brazil and Turkey, according to a report of TMF Group that tracked 94 jurisdictions worldwide in 2017.
The ranking was based on a complex survey carried out on in-house accounting and tax experts of the company.
Romania was placed 17th in the global ranking, ahead of EU members such as Italy and France, but below Venezuela and Ukraine.
The least difficult jurisdiction for accounting and tax compliance is the offshore heaven Cayman Island, which ranks 94th.
TMF Group examined the varied complexities of financial accounting and tax compliance in 94 jurisdictions worldwide – Europe, the Middle East and Africa (50), the Americas (25) and Asia Pacific (19).
On average, compliance has a global complexity rating of 61 percent (2017: 60 percent), followed by reporting (57 percent 2017: 55 percent) and tax (49 percent 2017: 48 percent). Bookkeeping has a complexity rating of 46 percent (2017: 51 percent).