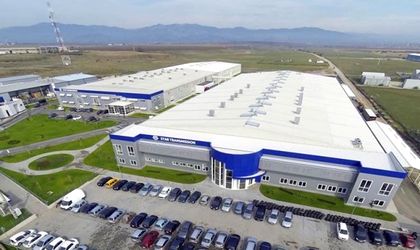 German group Daimler, the second biggest exporter in Romania, through the Star Assembly plant in Sebes, is starting production of an eight-speed gearbox for Mercedes-Benz cars. 
Star Assembly officials stated that the new stage for the their development of their plant in Romanian will be marked by a event that will take place in the first week of February.
"This ceremony will mark a new stage in our investment in Sebes, by expanding production of next-generation automatic gearboxes for Mercedes- Benz", according to a press release.
Star Assembly is the second biggest exporter in Romania after Dacia, and one of the top ten biggest companies in terms on turnover. Their turnover reached RON 7.3 billion in 2017.