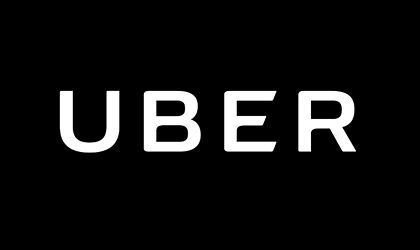 A Specialized Court in Cluj-Napoca has ruled that Uber's practices represent unfair competition as they provide transport services without obtaining legal permits, and that these practices should therefore be banned. However, today's decision can be appealed in the following 30 days.
The court also decided that Uber must publish the decision in a national newspaper.
The case was opened after a complaint made in 2016 by the Transylvania Taxi Monitoring Association.
Uber started operating in Cluj-Napoca in August 2016.
Uber's reaction
Uber representatives stated: "Hundreds of thousands of people in Romania rely on Uber for their daily trips and thousands of drivers gain extra income through their partnership with us. We are very disappointed by this decision and we will appeal it. As our new CEO, Dara, has said, services like Uber need to be regulated. Therefore, we will continue the dialogue with authorities and take proactive steps towards a licensed business model."