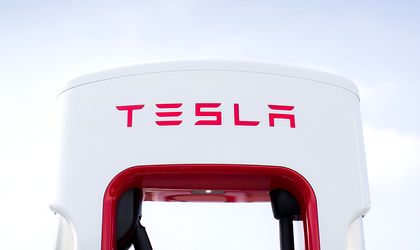 Tesla is getting ready to expand its Supercharger station network in Europe, estimating a 99 percent coverage of the continent by the end of the year, which suggests that Romania will also be included on the company's list, although Eastern Europe has not been targeted by Tesla so far.
According to company plans, which have been stated every year since at least 2015, the Romanian cities where Tesla may install its Supercharger modules would be Bucharest, Galati and Craiova.
However, Tesla has not mentioned a clear timeline for the installation of the charging stations – the plans for Romania are listed as to be happening "soon".
In the region, Tesla has only installed Superchargers in Slovakia, Hungary, Slovenia and Croatia. The global Supercharger network currently includes over 1,400 stations which comprise 12,888 superchargers.
Earlier this week, Tesla launched an improved version of its battery charging system, called V3 Supercharger, which can provide autonomy for up to 120 km after a 5-minute charge.