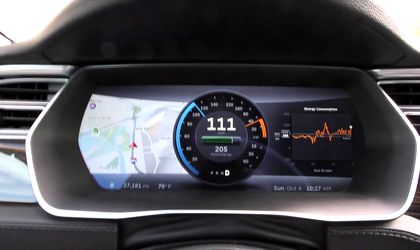 Tesla blamed the driver for the fatal crash that took place on March 23, when a Model X sport-utility vehicle collided with a barrier and was struck by two other vehicles.  Walter Huang, the driver of the car, died in the crash.
The car maker said that the Autopilot was activated in the moments leading up to the crash and that the driver's hands weren't detected on the wheel for six seconds before the crash.
"The crash happened on a clear day with several hundred feet of visibility ahead, which means that the only way for this accident to have occurred is if Mr. Huang wasn't paying attention to the road, despite the car providing multiple warnings to do so," a Tesla spokesman said in a statement, according to WSJ.
Huang's family plans to file a wrongful death lawsuit in this case.