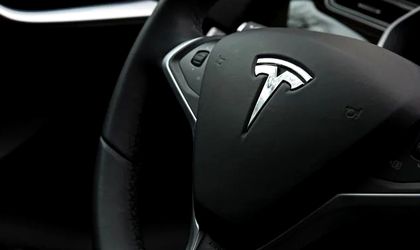 Tesla has announced that it would close down all its physical stores in order to save money, which will allow it to lower the starting price of its Model 3 vehicle to USD 35,000, from the current USD 42,900, according to The Guardian.
CEO Elon Musk said that shifting to online sales only was essential in order for the company to be able to sell the Model 3 for a lower price. "This is the only way to achieve the savings for this car and be financially sustainable. It is excruciatingly difficult to make this car for USD 35,000 and be financially sustainable," he stated.
Tesla will leave a few of its current stores open as galleries or information centres in high-traffic areas. The company now has 378 and service locations worldwide and closing them down will lead to about 3,150 layoffs.
All Tesla vehicles will have lower prices as a result of the move, by 6 percent on average.
Musk added that there was enough demand for the company to be able to sell about 500,000 Model 3s per year at USD 35,000.
However, the CEO also said that Tesla would lose money in the first quarter of 2019, but predicted that it would turn a profit again during the April-June period.