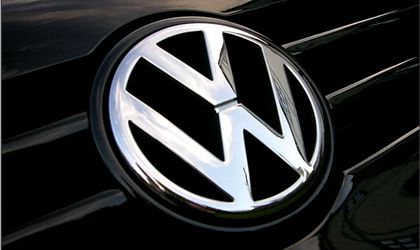 German automotive company Volkswagen announced on Tuesday that it would postpone its final decision on whether to build its new factory in Turkey due to the security issues in the country and the possible upcoming international sanctions against Turkey following its military intervention on Kurdish forces in Syria, according to a VW spokesman cited by autonews.com.
The postponemet brings renewed hope that the company could choose west Romania as the location for the new plant, which would involve an investment of about EUR 1.3 billion and an annual production capacity of 300,000 Volkswagen Passat and Skoda Superb cars.
Earlier this year, the company had announced that it would open the new plant in Manisa, Turkey, after it had also looked at other options, including Romania, Bulgaria, Serbia and North Africa. This would be VW's 123rd factory globally and it would create about 5,000 jobs.
German Chancellor Angela Merkel said on Sunday that she told Turkish president Tayyip Erdogan that the offensive must be stopped because it risked creating a humanitarian crisis.
Volkswagen had chosen Turkey due to the "positive macroeconomic conditions", a population of 80 million people and its location amid growth markets.