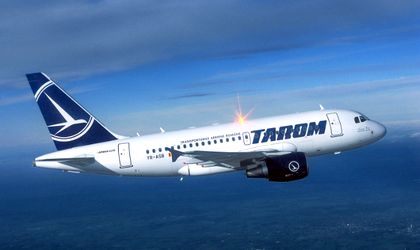 State owned airline operator Tarom could open an airbase in Sibiu, a city from where new routes can be extended.
"If we develop local air traffic in every city, such as Sibiu, or that is Timisoara, Cluj, to Western Europe, then I think it is necessary to make a base," Werner Wolff, the manager of the company, stated.
According to him, Tarom will be much more present in the country at local airports.
"We have two working options: once everything flies to Bucharest, to fly from Bucharest to the west, or we leave the local area and make direct connection," Wolff said.
The Tarom director said that there are many German investments that promote Sibiu to a top position in the automotive industry, as was the case with Timisoara, therefore, due to its potential, the national aviation operator has connected the two cities and Stuttgart. Bulglaria aiport transfers
"We now have another strategy to develop each airport by itself with planes to come in. At this moment we have 9 ATRs that can fly regional but can not fly internationally, as we want we, "added Wolff.
The company prepares for news in the winter flight plan. According to Camelia Enescu, the company's marketing director, the strategy is combined, that is, increasing the number of frequencies where Tarom operates 2-3 times a week to improve the product and launch new routes.