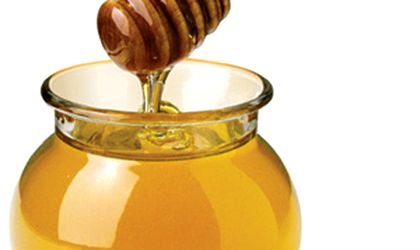 Germany and the Nordic countries are the main foreign markets for Romanian organic honey, local beekeepers exporting about 80 percent of the country's certified production, Daniela Rebega counselor to the agriculture minister told Agerpres news agency.
"Unfortunately 80 percent of the organic honey produced – about 3,650 tons – in 2010 was exported in bulk, especially inGermanyand the Nordic countries, markets which register the highest honey consumption," she explained.
For 2011 the agriculture ministry expects the organic honey production to have grown by at least 5 percent as both the number of certified producers and the number of bees has gone up. If in 2010 there were 867 producers of organic honey, their number has grown to 927 last year.
Rebega added that producers of conventional honey can obtain support from EU funds in order to convert to organic farming . "Last year beekeepers received EUR 378,000 from the EUR 3 million funds allocated toRomaniafor organic farming but we have asked the EU for an increase of this figure by another EUR 1 million," said the counselor.
Organic honey is 20 percent to 100 percent more expensive than conventional honey.
Simona Bazavan