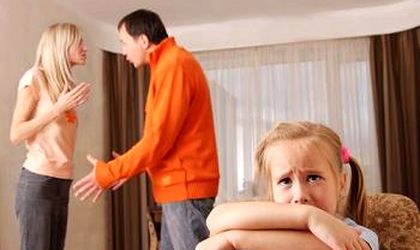 On October 10, the World Mental Health Day is celebrated internationally. On this occasion, Save the Children Romania will organize a national seminar called Mental Health Services for Children and Adolescents in Romania- between Opportunities and Obstacles.
"Children who suffer from various mental health disorders have special needs which influence their capacity to adapt in various social contexts- at school, at home and in the society. These children need attentive supervision and support from their parents, specialists, teachers to lead a life in which these needs should be fully satisfied," said Gabriela Alexandrescu, executive president of Save the Children Romania.
In 2007, there were an estimated 880,709 children who met the diagnosis criteria for a mental disorder. Of these, 572,461 had anxiety issues, 220,177 were faced with ADHD, 154,124 had depression, 88,070 with behavioral issues, 44,035 had schizophrenia and psychotic disorders and 8,807 for autism. To then medical issues that these children already have are added a series of supplementary traumas caused by the difficulties they face to fir in at school and in the society but also have access to specialized treatment.
Currently, mental health care for children and adolescents in Romania are focused on psychiatric hospitals or child psychiatry wards in medical units. There are also approximately 20 mental health centers for children and teenagers.
However, specialists emphasize that the system is excessively oriented towards cure and insufficiently oriented towards prevention. There are also not enough specialists to tackle these issues.
Otilia Haraga