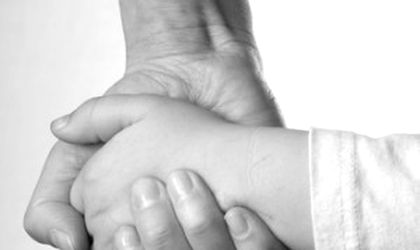 In 2009, 780 people in Romania became victims of human trafficking, 29 percent of whom were children and 54 percent women, the most vulnerable targets, according to information released by NGO Save the Children on October 20, the European Day against Human Trafficking. The real figure may be even higher, said Romulus Nicolae Ungureanu, chief of the National Agency against Human Trafficking, since the statistic only includes those who gave a statement in such cases.
Most people recruited by human traffickers are either victims of sexual exploitation, forced labor or sent to beg. Most of the children come from rural Romania and are vulnerable to these forms of abuse on account of poor education, agreeing to leave Romania in a bid to escape poverty.
Traffickers often pose as trustworthy people in the children's social circle, which they sometimes infiltrate using online social media. The traffickers often play the part of potential lovers to the girls they recruit and dupe into becoming victims of human trafficking, said Save the Children Romania through its representatives, psychologist Georgeta Paunescu, project coordinator at Save the Children Romania, and George Roman, the institution's program manager.
The National Agency against Human Trafficking has created the free infoline 0800 800 678 to allow callers to report incidences of the practice. Save the Children has started a petition on its website against human trafficking, aimed to encourage the local government to take legislative measures to defeat the phenomenon.
Corina Dumitrescu