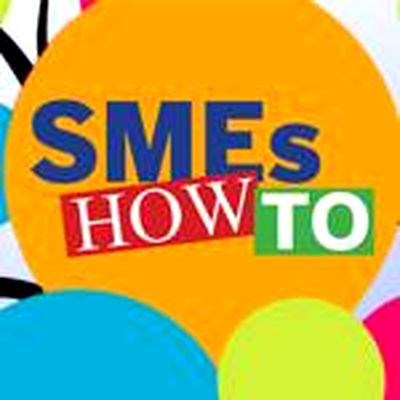 2nd edition, May 26, Howard Johnson Hotel, Platinum Hall
Micro-sized enterprises have FREE ACCESS . Register at your earliest convenience. Limited seats availability.
For the second year in a row, Business Review is organizing SME's HOW TO, an event dedicated to providing fresh and relevant information for the SMEs sector. The event promises to bring together entrepreneurs, policymakers and SMEs support organizations from the private and public sectors, and other intermediary bodies that will share their energy and ideas on how to improve the ecosystem for innovative enterprises.