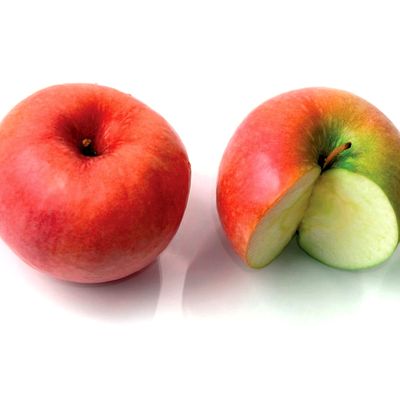 December 7, Sheraton Bucharest Hotel, Platinum Hall
Panel debates, keynote presentations, networking cocktail
Business Review Magazine and D&D Research are proud to announce the preliminary results of the OWB study, the first research project to measure Organizational Well-Being using a scientific instrument, deeply rooted in today's business culture and context.
Join us on December 7, starting 5 pm, to discover:
a series of valuable takeaways from the first stage of the data collection: research insights and cross-industry learnings revealing how well Romanian companies and their employees are doing
a sneak-preview of the results registered by a series of Romanian companies included in the first stage of the research. Business leaders and HR professionals will be sharing their company's experience in fulfilling the project, lessons learned and impact within the organization
what drives the wellbeing of your employees and organization as a whole and how registering for the next wave of the research project (for free) can help your company become one of Romania's healthiest
HR Professionals participating at the event will have the chance to win a Corporate Wellness Specialist Certification offered by the Corporate Health & Wellness Association (CHWA). Request your free invitation today and get the chance to be among the the first Romanian professionals to receive an international certification in designing and implementing corporate wellness programs!
As there is only a limited number of seats available for companies that were not involved in the research project, please request an invitation in advance to ensure your presence there.
You can still register for the next stage of the Organizational Well Being Study. Check the project timeline and eligibility requirements or join the event to discover even more!