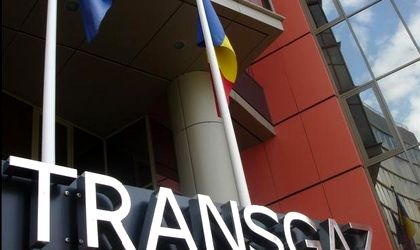 The Transgaz-GRTgaz joint venture was excluded from the tender to acquire of DESFA, the operator on the natural distribution network from Greece, according to media reports quoted by profit.ro.
According to the Greek newspaper Kathimerini, the consultants who analyzed the documents submitted for the investors interested in the acquisition of a stake of 66 percent from the DESFA shares rejected the Romanian-French joint venture, because the two companies don't fulfill the requirements of the Greek law 4001/2011, in accordance with the directives of European Commission. The short list of the candidates in competition for DESFA takeover will be published on Tuesday, September 12.
Together with Transgaz-GRTgaz association, four companies submitted interest letters: Powerglobe LLC (Qatar), Integrated Utility Services (USA), Regasificadora del Noroeste (Spain), the European division of Macquire Infrastructure and Real Assets (MIRA) and Snam/Enagas International/Fluxys/Nederlandse Gasunie (Italy-Spain-Belgium-Netherlands) consortium, according to HRADF, the Greek authority in privatization.
Transgaz announced that it wants to acquire DESFA in December 2016 at Athens, a few hours after the collapse of negotiations between Greeks and the energy group SOCAR from Azerbaijan initiated in September 2015.