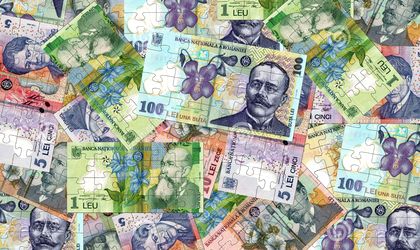 The Regional Development, Public Administration and European Funds Ministry (MDRAPFE), in collaboration with the National Education Ministry, launch three new project calls worth EUR 258 million for educational infrastructure improvement from kindergartens and school educational system, mandatory educational system and the vocational and technical schools.
The issued projects for finance will focus on investments in the construction, rehabilitation, modernization, expansion and educational infrastructure facilities for kindergartens, for mandatory mandatory educational system and the vocational and technical schools. The EUR projects of minimum EUR 100,000 worth can get finance, whose cumulated value will reach maximum EUR 110.2 million within the call for nursery and kindergartens, EUR 111.4 million for the mandatory educational system call, respectively EUR 36.7 million for the vocational schools and technical schools call.
The Management Authority for Regional Educational Program and the National Education Ministry estimate that over 10,000 children of very small age, over 19,000 pupils and over 6,000 students from vocational and technological schools will benefit from the modern educational infrastructure through these projects.
The administrative -territorial units, the local public authorities, the institutions of local public authorities under or coordinating local public authority can submit financing requests between January 4-May 4 2018.