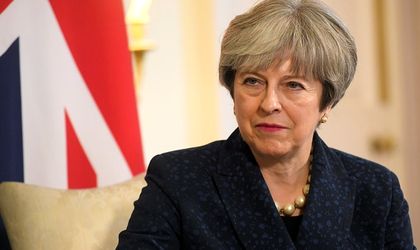 The British PM Theresa May expressed deep worries in a phone call to US president Donald Trump about his announcement that the US would soon introduce tariffs for steel and aluminium imports.
Trump had announced last week that he would impose 25 percent tariffs on imports of steel and 10 percent on aluminium. The announcement caused a drop in the price of shares, and investors were getting ready for a possible trade war.
According to the British PM, multilateral action is the only way to solve the issue of global overcapacity, in the interest of all parties involved.
The EU warned that it is prepared to introduce tariffs for bourbon, Harley-Davidson motorcycles and Levi's jeans, as a response to the taxes announced by Trump.
In turn, Trump tweeted on Saturday that he might put tariffs for car imports if European leaders increase tariffs for American goods.