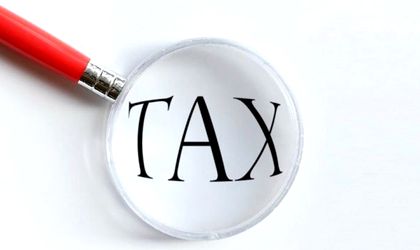 The new minister of Finance, Viorel Stefan, will ask the National Agency of Fiscal Administration (ANAF) to make public "a black list" with the firms part of evasion networks so that their possible business partners to know who are working with and to avoid the possible investigations from the tax authorities.
He added that the current previsions that allow ANAF to take some measure against all the firms in relation with a company accused of evasion implement a European directive, but making public this kind of list can exempt many tax payers from inconveniences.
Stefan also talked about the new taxation mechanism for oil and gas companies in Romania.
Georgiana Bendre