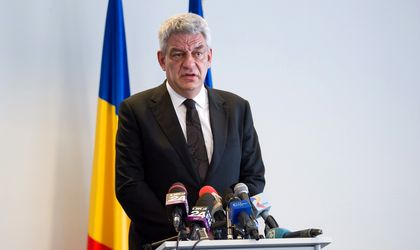 Romanian prime minister Mihai Tudose met on Tuesday with US Ambassador to Romania Hans Klemm in Bucharest. The agenda of the visit included talks on Romania's role on NATO's eastern flank. 
The Romanian official and the US diplomat met over a working lunch.
Talks included several topics, such as the commitment by Romania to spend 2 percent of the GDP on defence, the Role played by Romania on NATO's eastern flank.  The ever growing interest of US companies in investing in Romania as well as the current situation in Moldova were also included on the agenda of the meeting.