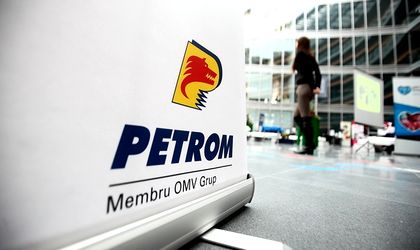 The oil&gas producer OMV Petrom estimates net profit of RON 2.5 billion this year, slightly higher than the last year, due to a decreasing production and increasing investments, according to the data presented by the company, which will be voted by shareholders, taking place next month.
The hydrocarbon production will continue to decrease this year also, to 154 million barrels daily, from 168 million in 2017 and 174 million in 2016, according to the company's  estimations. The crude and condensed oil production will also decrease to 4.7 billion cubic meters, from 5.1 billion in 2017.
However, the company will produce more electric energy compared with 2017, the year in which the power station from Brazi was not fully available.
Also the investments from this year reaches RON 5.55 billion, their biggest part going into exploitation and production segment. Last year, the investments reached RON 3 billion.
However, the company's profit can be influenced mainly by the evolution of crude oil and the budget.