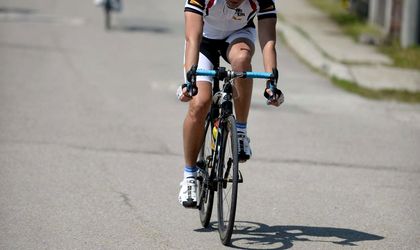 Business Review talked to Gabriel Dumitrascu, large accounts division manager, B2B department, Orange Romania, to find out how the sports influence his professional activity.
Competitions: Road Grand Tour, duathlon competitions and marathons such as the Bucharest Half Marathon
Relationship between sport and professional career: Any evolved society considers physical activity and sports to be a normal part of everyday life regardless of age. Today, for many of us, daily life and professional life mean much the same. This is the natural connection that I see between sports and business. From sports I have learned to be prepared and rigorously follow the path set out to achieve a specific goal. I have also learned to do things with pleasure, even when you may not have the mental state or adequate physical condition or the weather outside would persuade you to stay home. Also, understanding that in a competition there are rules and competitors, and you need to both know and respect them.
Business lessons learned from sport: I've learned that everything in business is the result of the team and the way in which its members work together and complement and reinforce each other. I've learned that you have to know where you want to go, but at the same time pay attention to details that can influence that way. I've learned that if you properly prepare, success comes naturally.