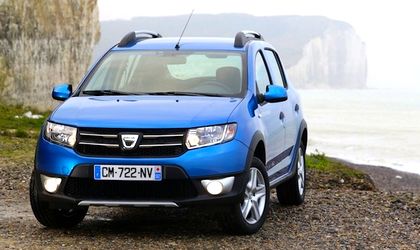 The registration of Dacia vehicles in France increased by 11.6 percent reaching 8,487 units from last year, says The French Automobile Manufactures Committee (CCFA).
Overall, the French auto market recorded a growth of 13.7 percent in the same month. There were 176,496 new vehicles sold on the market. In the first ten months there were 1.73 million units registered, growing by 4.8 percent since last year.
Between January and October, Dacia registration numbers grew by 5.4 percent reaching 97,739 units year-on-year.
The deliveries of the French group Renault grew with 3.8 percent in the first ten months of 2017.
Teodora Marinescu