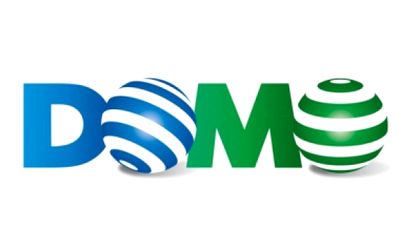 Eugen Petrov, president of Domo's administration board, took over the company through a buyout process, according to the IT&C retailer. Since 2012, he stands as shareholder spokesperson and president of the board.
Domo Retail shareholder structure
Avarike Limited (Cyprus) – 99.999986 percent
Eugen Petrov (Austrian citizen, born in Bulgaria) – 0.000014 percent
"Eugen Petrov took over the company through a management buyout process that rendered him sole shareholder of the company that owns Domo Retail", according to a press release.
The value of the transaction was not made public.
"My main objective as unique shareholder is to drive Domo to positive financial results", Petrov stated
Eugen Petrov is active as a founder and managing partner for several multinational companies in the European Union, in fields such as manufacturing, retail, energy and fuel. The new Domo shareholder is also involved in services of business and financial counseling.