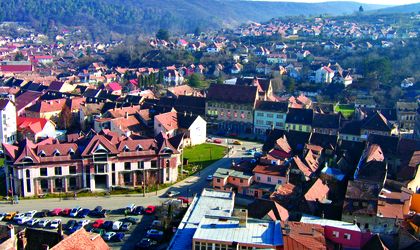 The western Romanian region of Transylvania ranks nine in a Top 10 winter destinations in Europe put together by Lonely Planet guides for this year.
Lonely Planet singles out the cities of Brasov and Sigishoara, as "gorgeous medieval towns with various connections to Vlad Ţepeş, the historical Dracula, though it's doubtful that he ever set foot in his so-called castle." According to the editors, Transylvania is an appropriate winter destination since one "can't visit Dracula's lair on a sunny day."
The other destinations in the top are Rovaniemi, Finland; the Christmas markets in Germany and Austria; Abisko, Sweden; Athens, Greece; Copenhagen, Denmark; Budapest, Hungary; Jasná, Slovakia; Andalucía, Spain; and Venice, Italy.
Here is Business Review selection of top places to visit in Transylvania.