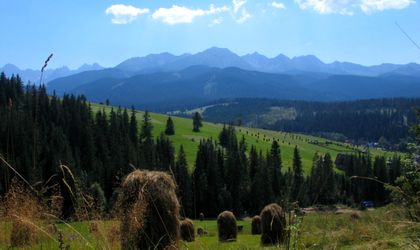 The European Nature Trust is currently seeking a Chief Executive/fundraiser with a focus on fundraising to take the foundation forward with projects based in Romania and Scotland.
Applications are due by March 1st 2013.
Click here for job specification.
The European Nature Trust focuses on the protection of deeply threatened areas of European wilderness and the protection of the species living within these areas and conduct habitat restoration where significant environmental degradation has already occurred.