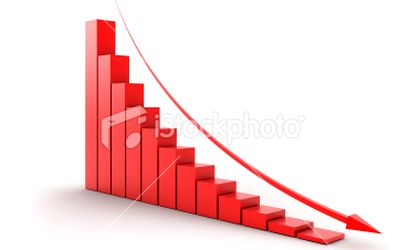 February's budgetary execution ended with a deficit of EUR 620 million, representing 0.44 percent of GDP, says the Ministry of Public Finance.
Revenue to the consolidated budget was up by 6.6 percent y/y to EUR 6.7 billion in February, a growth of 0.1 percent in GDP.
Fiscal revenue gained 12.7 percent y/y in February, mainly due to VAT revenue that was up 9.4 percent, excises which added 9.9 percent and tax income which rose by 26 percent against the same month of 2011. Additional revenue of EUR 48 million for healthcare expenditure was registered last month.
Social insurance contributions rose by 10.5 percent y/y last month to almost EUR 2 billion.
In local administration, revenue from property tax gained 5.1 percent y/y in February, while non-fiscal revenue was up by 30 percent.
EU reimbursed funds for public payments in the account of EU projects increased by 31 percent y/y last month.
Expenses to the consolidated budget increased by 7.2 percent y/y to EUR 7.3 billion, accounting for 5.2 percent of GDP, rather similar to last year. Additional payments were made for EU funded projects which gained 38 percent y/y and interest payments that expanded by 25 percent.
Investment expenses increased almost two fold to EUR 1 billion last month against the similar period of 2011. Capital expenses and development programs that had domestic or foreign financing were the main recipients.
Goods and services expenses gained 10 percent y/y due to payments for healthcare services and pharmaceuticals and a 3 percent increase in personal expenses.
Ovidiu Posirca